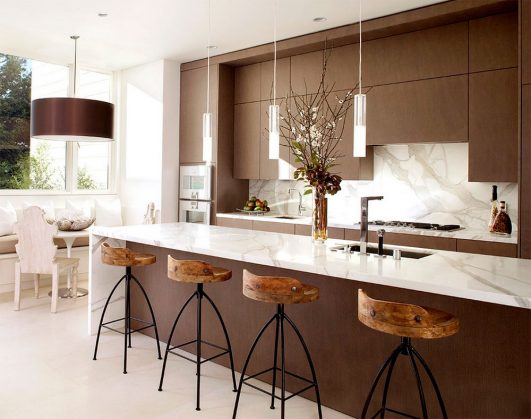 Where your Kitchen will need to be completely functional according to your needs. Where you will be spending a majority of time cooking and entertaining your guests, family and friends.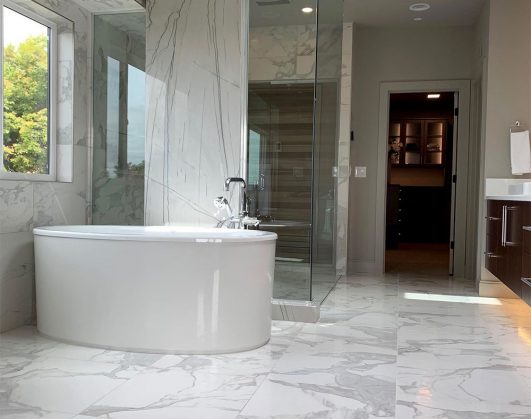 A place where you can relax and take a moment to yourself also enjoy and rejuvenate your body, pamper yourself in the luxury of your own home everyday.                                         
Kitchens and Baths are renovated once in a Lifetime, Our company's conceptual 3D Design and construction services are a very important aspect to the overall Project, paying attention to detail, and the functionality of these areas. Our customers ability to see and visualize your Kitchen and Bath completing the Design and overall flow of your vision of your home.